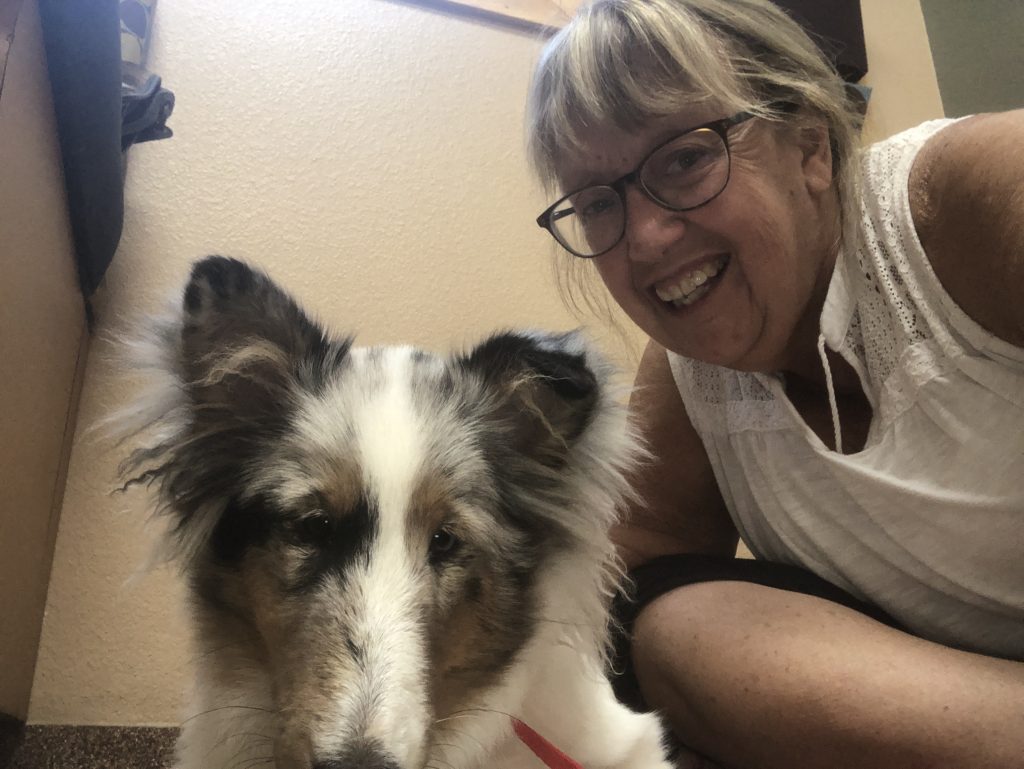 August 22 brought an emergency that I never saw coming. My puppy Libby had been spayed on Monday the 19th — and on Thursday, just after we had shared the first noodle from my healthy choice quick lunch — I heard a dog scream the likes of nothing I'd ever heard before and when I looked at my beautiful puppy — I saw her insides coming out of the place where her stitches had been. To make a long story much shorter, after an emergency surgery, a transfer to a local pet hospital and 5 days in ICU care, she's on the road to recovery, and I learned a very hard lesson. Never take shortcuts where customer service is involved.
I have a new appreciation for customer service that is inspiring me to look at where I can improve in my own business. That appreciation for customer service and follow up was inspired by one of the worst possible scenarios that could happen after a "routine" surgery.

As I look back to when I took her home from the vet, I realized that I didn't get care instructions for how to care for Libby after we got home. I didn't restrict her movement time once she started feeling better, because I didn't realize that I needed to. I didn't get a telephone call the next day asking how she was, which might have included a conversation about what she should or shouldn't be doing. After I took her to the closest vet for the emergency treatment, and they called the original clinic that had done her surgery, I didn't even get a call from the clinic asking what happened and how she was. I did get a voicemail the next morning, and they assumed Libby had chewed thru her stitches, something the emergency vet said there was no sign of.

I have not heard from the original vet clinic in the days since, but I have tried to reevaluate my customer service processes. Could the same thing happen in any business? I think so — ask yourself these questions:
Did I assume that this client had any knowledge about how this (appointment / session / process) works – without explaining it to them?
Did I give the client something that they could reference after they got home? A sheet of things to remember, or a folder with new client information, etc?
Did I check in with the client to see if they had any questions, or were pleased with their experience with my business?
Does this client know that he/she is valuable to me?
Have you had a customer service disaster that you turned into a learning experience for you and/or your staff?