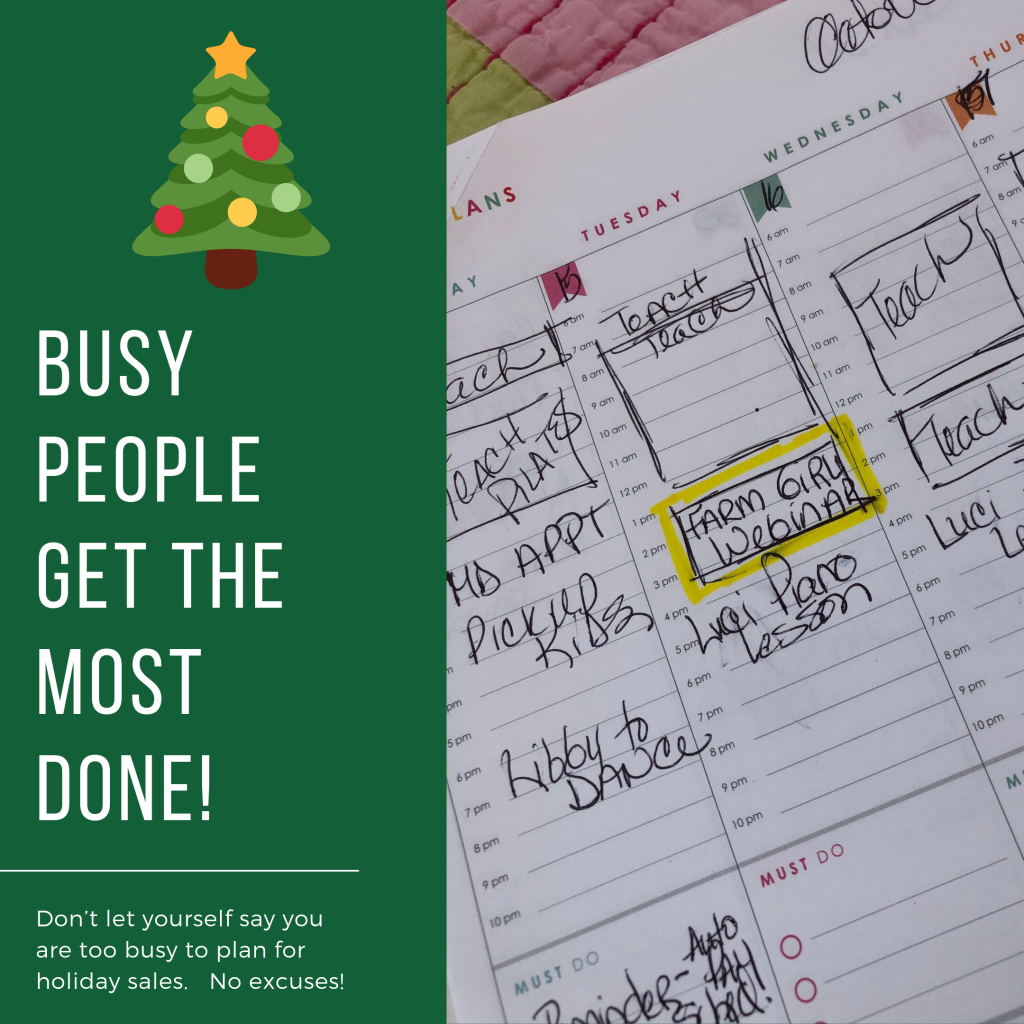 You're busy. You start your day as Mom (and possibly Mom taxi) and then you go to the studio where you alternate between Pilates classes, and Pilates privates through the day. You get 10 minutes in between classes, but that's barely enough time to go to the bathroom and drink some water. After you teach and do as much as you can on your todo list for your business, you head home and back to your family. I know it's easier to say you don't have time to think about anything to do with the holidays at your studio, because it's just one more thing — but why not invest 2 hours in your business and try to make December a record month to end the year?
I know that you spending just a little dedicated time focused on your business can help you raise profits in typically slow months and you'll learn some techniques that will continue to work for you long after the holidays are over! I also know you can do this because I've helped my Pilates teacher do this very thing!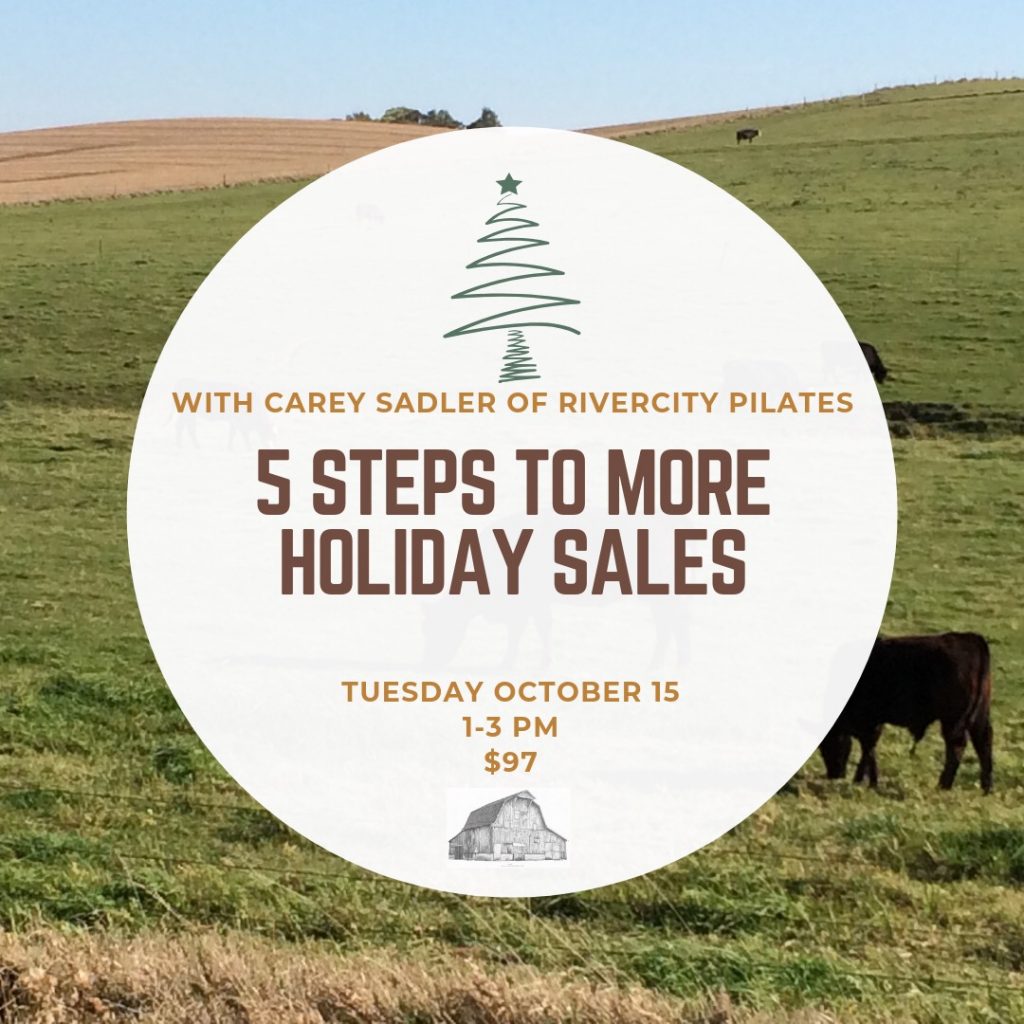 Need a little extra motivation to dedicate some time to your business as we head into the holiday season? Here's 5 quick reasons to register and attend!
We'll be giving you 5 ways to improve December sales that you can easily implement. You can choose to implement one or all of them. Each idea is customizable to your studio and easily implemented.  
You'll get the benefit of our experience. We've tried some things that do work over the years and some that didn't work as well. Each year we keep what worked well the year before and try new things to make the season even more profitable.  You can learn from our mistakes and successes and not have to go through as much trial and error time! 
Your attendee package will include checklists and resources to guide you and help you accomplish things easily.  You will walk away from the workshop with everything you need to get started implementing.  
We'll share our most successful strategy we used the last three years to keep people coming into the studio in December!
Register before September 30, and get the Farm Girl Holiday Elf promotion for free! This is a bonus strategy designed to help your clients easily share their Pilates wish lists with their loved ones in a way that increases your sales while making your clients very happy.  
I am so excited about this workshop that I can hardly wait. If you're ready and willing to plan ahead for a great December, click here – and register before September 30!