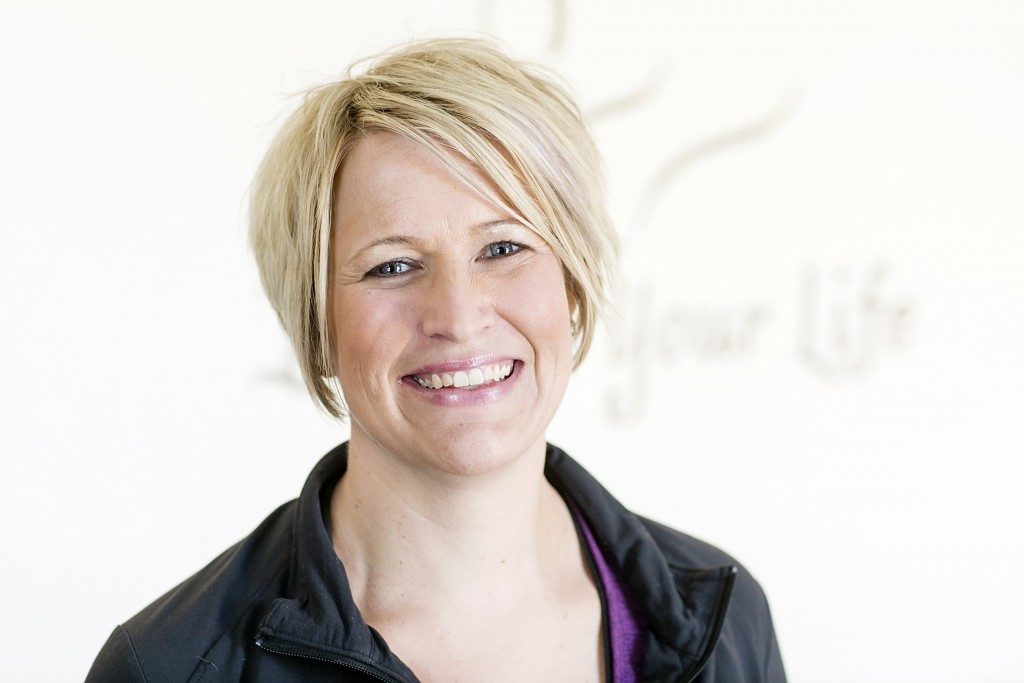 Carey Sadler of Rivercity Pilates has been generous sharing her tips & ideas about Virtual Pilates with the Pilates world, and today she's sharing a great one!
Equipment classes at Rivercity Pilates are popular (and usually full) and Carey saw that some of her "regulars" were not taking virtual Pilates mat classes that the studio had started offering. So she set out to create a similar Pilates workout that she could teach virtually with these clients in mind. The class was a quick success and she so she documented the process she used with a step by step guide of how she quickly created the class and also how she connected with clients to get them to try out class and start taking it on a regular basis.
Carey's Equipment classes are normally full at the studio with 6 students and this past week she had 13 paying students in her virtual class! From a business standpoint this means she was actually able to bring in more income than she would have for an in studio equipment class! Watch her video and download her guide to learn how you can do the same!
The guide is available for the download in the Coronavirus Toolkit — available for free on our website.