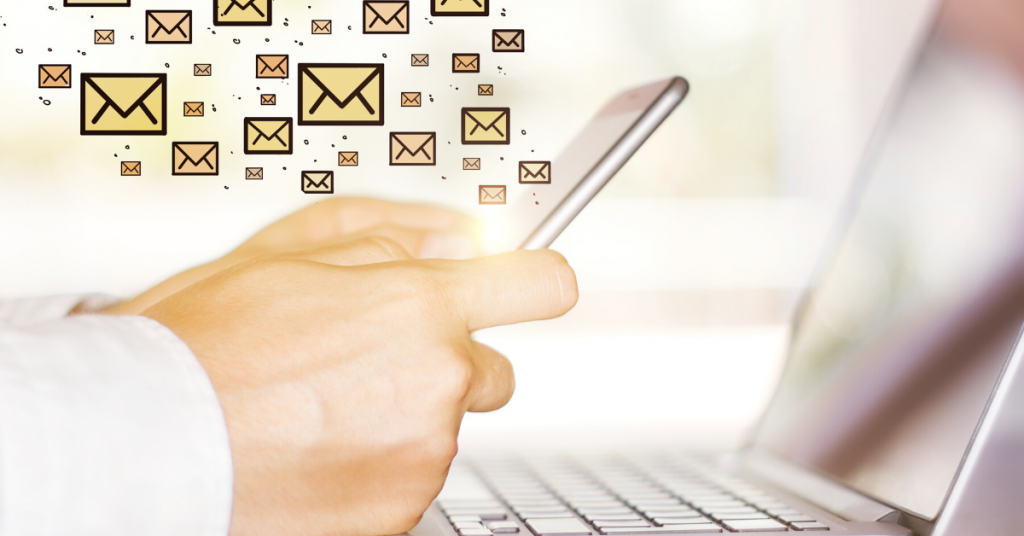 Email marketing is up to 40 times more effective than social media, according to a study done by McKinsey & Company. The same study also shows that the buying process happens 3 times faster than in social media. Reel in the leads from social media and your website, and grow that email list and put it to work!
Here are a few reasons to grow your email list:
There are no algorithms to worry about. You can show up in the "inbox" of your ideal client whenever you decide.
People check email several times a day. Experts estimate 99% of people check their email at least once a day, and almost 50% of people check their email before they get out of bed!
To put it simply, the more subscribers you have, the more people you can sell to. Whether you're planning to launch a new beginner Pilates class, or a new teacher training program, you develop a relationship with ideal clients through the emails you send.
People buy from someone they like and trust. Emails give you a "connection" to the people on your list, and allow you to develop a relationship with them.
To get updates from you, a user fills out a form to signup for your email list and confirm their email address. Someone doing this much work is obviously interested in hearing from you, and they are much more receptive to your message.
You do not own Facebook, Twitter, or Google. Your social media campaigns and SEO efforts can go to waste when these platforms change their policies. On the other hand, you own your email list, and it is not influenced by decisions of other businesses.
Email allows you to land into a user's inbox. There is no ranking system limiting your reach. It is very direct and personal.
People might have taken a break from what you sell, but they often stay on your email list because they intend to come back. You can communicate with them regularly because you still have their email, and you can even add incentives to get them to return to your business.