Some times a disaster reminds us of the small things that sometimes we forget to do!  That's the way it happened for one Farm Girl Marketing Service client this week.   In the process of updating her website, suddenly — files were missing.   Pages were gone.   Her blood pressure went up!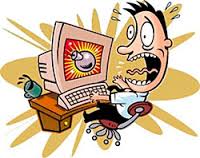 I totally understand how this can happen, and in fact similar things have happened to me.  So ask yourself three questions:
If my gadgets died (phones, tablets, pcs, etc) — do I have what I need to get them back to functioning quickly, before my business goes belly up?
If the server hosting my website blows up, do I know what was on it, and who can put it back together and how long that would take?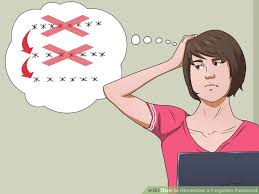 I don't know about all of you — but this would be a disaster for me.    While I have all the information I don't have it all in one place.  In order to get this on my priority list, I'm going to work thru getting this all in one place (on a gadget and on paper), and I'm going to make some to-do lists to help other small business owners.   Stay tuned for more Thursday Tech Tips on how to make sure you have a backup!