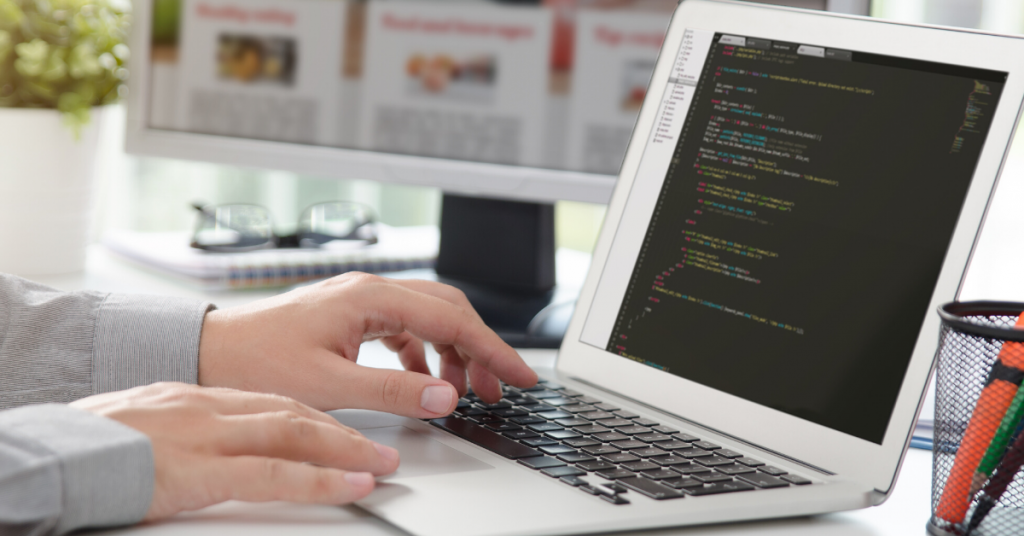 If you added a banner or pop up box to let people know that you were closed, you'll want to remove it or update it to let people know the status of the brick and mortar business.
If you have added virtual classes on an ongoing basis you will need to show that on your website.

This may need to be done on more than one page. Your home page, your schedule page, and your how to get started page.

Directions for clients for registering for a virtual class or an in-studio class
People will want to know your new processes for keeping them safe. What are you doing? What are staff doing? What are your expectations from clients?

Publish a blog with your new processes
Post on social media so that your community (both your physical community and your clients) knows what actions you are taking.

Scheduling Software – Is there a banner on your schedule page you need to update? Is it easy to distinguish between a virtual class and an in-studio class.
Blog about whether you are going to continue virtual classes and why.
Update your getting started page to allow for people who only want to attend virtual classes.
If you'd like Farm Girl to look over your website to see if everything is clear & consistent, just make an appointment with us, and we'll help you customize this list for your website.