Sometimes I have 10 minutes to scan my notifications and my Facebook feed, and I see at least 3 posts that have articles that I'd like to read, but when I go back to find them later, those 3 posts are so far down in my Facebook feed I can't find them!   Or maybe — you scan your FB feed while waiting in line at the coffee shop, and you see a recipe you'd like to make, but when you go back into FB you can't remember who posted it and now it's lost!  Sound familiar?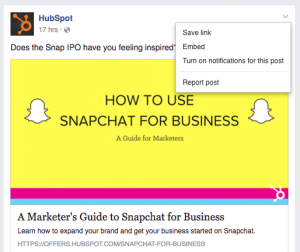 It must happen to everyone because Facebook has a save feature.   Just click the down arrow at the top right of the post – and click save.   This works on desktop or mobile!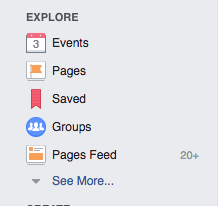 To see your saved posts, on a desktop computer — you'd scroll down the left column of your Facebook feed, and choose the ribbon icon / saved option.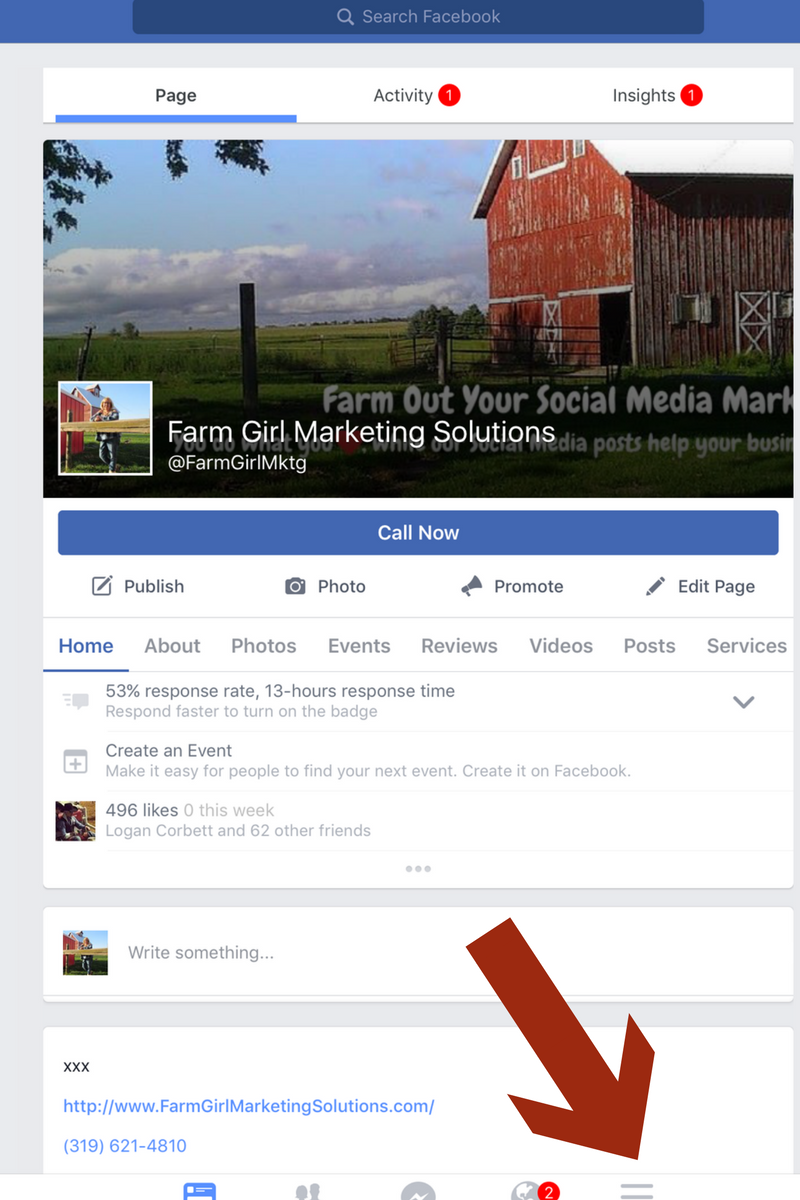 To see your saved posts – on a tablet or phone — you choose the "more" icon on the lower menu of the facebook app, and then choose "saved"!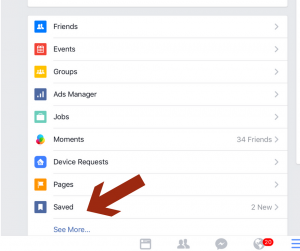 You'll also find that if you haven't read your saved links — every now and then Facebook will remind you that you have saved posts you haven't looked at yet!    For more tips — click on this link to check out social media tips from Farm Girl Marketing Solutions!